Being a 'responsible' parent rather than a 'good' parent.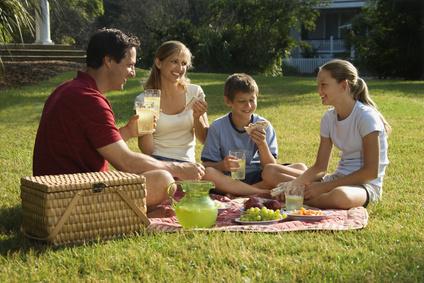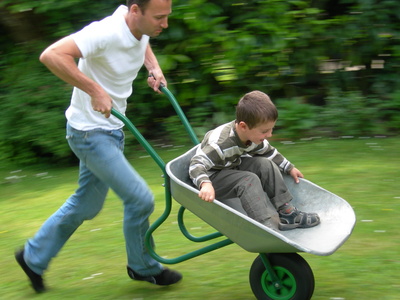 Described as a 'lifesaver. 'This programme is useful for reducing tension, squabbling, tantrums and fighting, establishing clearer, more respectful parenting guidelines, and making children happier and more responsible.
The programme offers eight weekly sessions to help parents of children five to fifteen years old to improve their communication skills and create a framework of discipline and respect in their families.
FOCUS ON YOUR FAMILY LIFE FOR 8 WKS
Who : Parents of children aged 5 - 15 years
What : Group Parenting Course

Where : The Artist Way, Castle St. Omagh

When : Wed

8 x 2 hour sessions, held weekly

Time : 9.30 am to 11.30 am

7.30pm to 9.30pm
Cost : £8 per session per participant