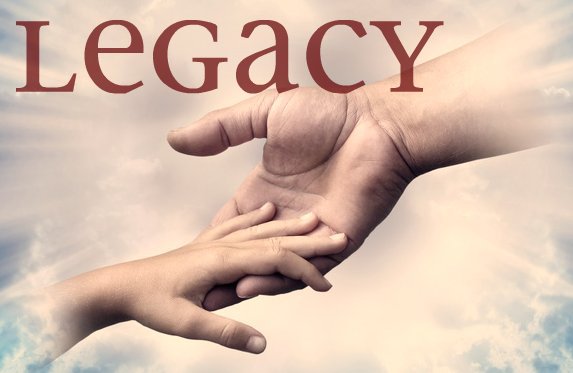 Intergenerational
Family Solutions
Promoting transformational family relationships by
healing the past & investing in the future
Legacy offers a range of programmes to support family during the ever changing challenges of modern living.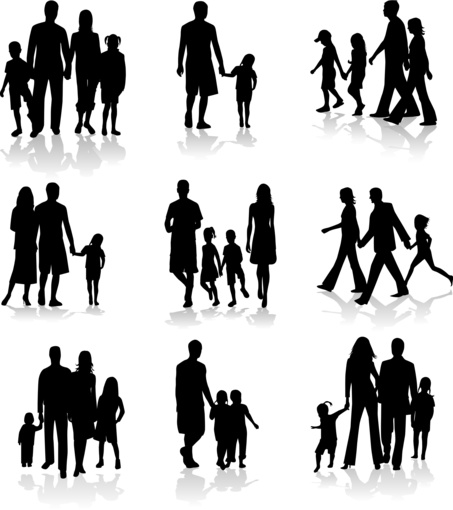 Legacy Programmes
FOR PARENTS
Child-Parent Relationship Courses:
0-5 years, 5-15years, Parenting Teenagers.
Behaviour Management skills.
Financial future-proofing for family security
Promoting Peace at Home
How to Manage Family Break-up Effectively
Couple Relationship Skills
FOR YOUNG ADULTS
Youth: 'Becoming Adult' Programme
Assertiveness for Young Adults
ANY FAMILY MEMBERS
Intergenerational Family Healing Programme
Child Development & Play Workshops
Grandparents role in a child's life
Genealogy and family trees.
Self development & Life Skills
Pass-down Legacy Workshops e.g.
Crafts, hobbies, gardening skills.
Intergenerational Social Events
Curriculum of Peace for Teachers
About Legacy
The Legacy Team
are experienced, highly qualified, and discreet professionals, with a broad range of support on family life and relationships.
If you consider almost every great athlete, musician and artistic performer employs a coach for the duration of their career, it is obvious they value the support and mentorship for the most important tasks of their life.

If the greatest golfer in the world sees the need to have multiple coaches, would it bruise your ego to have a coach to assist with the most important job of all-being a parent and mentor to the future generation?
Being responsible for children is significantly more difficult than playing golf. Family life can be difficult and even cruel for many, but it is the foundation to learning about acceptance, tolerance and forgiveness before we even attempt to operate in school, work or the wider community.
Legacy
SERVICE
Our Professional team have years of experience in a wide range of support services to help you work through your family and personal life issues. We are here to assist you create a unique legacy the way you want to do it. Often it is the very small step of becoming aware that will make the greatest transformation to family life.
Most group programmes are delivered over

8 x 2-hour sessions in a local venue to

you

or at our Omagh training room.




Watch out for Legacy one-off Roadshow

Workshops and Clinics in your area.




Bespoke workshops can be designed to meet the needs of your organisation and we will travel to your

venue nationwide.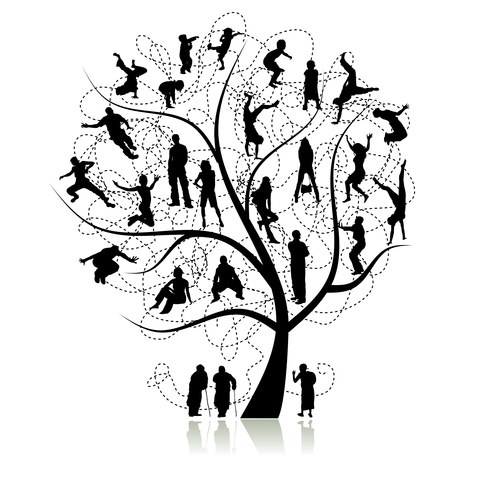 At Legacy we
DECLARE THAT EACH CHILD & THEREFORE FUTURE ADULT HAS THE RIGHT TO SECURITY, PEACE, LOVE, RESPECT AND FULL SELF-EXPRESSION WITHIN THEIR HOME AND COMMUNITY. IT OCCURS TO US THAT PROMOTING TRANSFORMATIONAL FAMILY RELATIONSHIPS BY HEALING THE PAST & INVESTING IN THE FUTURE CREATES THE POSSIBILITY OF ACHIEVING THIS IN ONE GENERATION.
Our Commitment
You can trust that your business and personal matters will be handled with professionalism, integrity, and the utmost discretion. We will empower you with the time, freedom of expression and tools to create a home that you and others can belong in and enjoy.
We can support and guide you to healing any hurts or anger with your past family experiences therefore freeing you to embrace the potential of the future. The end result will depend on your commitment to transformation within yourself, your life and your family. Every person has a different journey and our programmes are designed for individuals to find what suits them. We have no right and wrong rules only a method of discovery regarding your own aspiration to leave a Legacy. In life you have choices and you don't have to do what has always been done in your family.
Testimonials
"I have never understood why I reacted with anger to my children even though I know better. Not until I attended the 0-5 programme. We discussed knee jerk reactions developed in our own upbringing and I could see immediately why simple things annoyed me. With this knowledge and my new understanding of my own mother's situation I can override the instinct to scream before thinking. My children no longer misbehave to get my attention" Mother of 4 young children
"The relationship with my oldest son had always been difficult as I thought him lazy and his mother always protected him. I was away alot at work and when he became a teenager the relationship fell apart altogether. I attended the Parenting Teenagers programme and for the first time I considered my childhood and the world occuring to my son. I realised my expectations were too high and as I felt a disappointment to my parents I wanted better for my own. I went to speak to my father and found I had been mistaken. I now speak maturely to my son and grandad, me and him play golf once a month together. It has changed my life."
Businessman & father of 3 children.